GreenBelly Project
GreenBelly is a project designed by AVL Studio.
Please contact us if you need more information:
av@greenbelly.org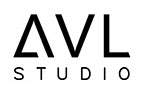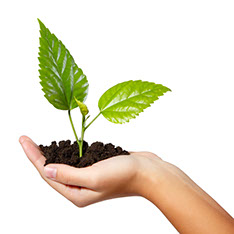 About us:
AVL Studio is a design boutique specializing in sustainable architecture. GreenBelly was born to design a more sustainable world, where architecture and nature come together to improve people´s quality of life. The cities of the future will be more ecological and self-sufficient, and at GreenBelly are working on that, to create a better world for future generations.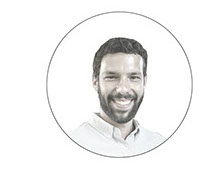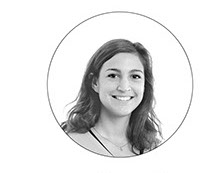 Alex Losada
Architect and Bachelor in Building Engineering, with international experience in architectural sector and urban design, working in many projects in Spain and England.
Camille Lassale
Nutritionist, agriculture engineer and doctor in public health, Camille has worked in France and the UKin many international research projects and is currently working at University College London.
Collaborations:
Juan Manuel Peña, Luis Carpio, Carmen Díaz, Nikki Whitelock.
Help the project with a donation
Be a part of the revolution. With your donation you are helping to build vertical gardens in disadvantaged neighbourhoods to help people in need.
Each help is very important to develop the project !